AoY Podcast #15 – NashiCon 2013 Report
Also known as: "RAVE LIFE MAN!"
or: "This podcast is totally indie weeaboo hipster."
Although I gave a hint in our last post about Gundam: The Origin being the next possible episode, we don't have that recording just yet. But, I was able to kill a Saturday by going to one of South Carolina's local anime conventions, NashiCon. If you are reading this and you went to NashiCon this year, you probably had a good time, especially if it was your first convention. However, my thoughts are not entirely with you on that one, as I get to break down the things that transpired before me with other nerds.
I talked about the panels I went too (and the one I did that Saturday night), certain con-goers and their downfalls, chilling with friends, certain facebook people, video game talk, @Love_that_Goku talk and much more. I do wanna thank the staff for doing such a good job in not letting the convention center burn down to the ground, and other things included. Also, there is a weird audio problem where I was trying to transition into talking about the Digimon panel I went to, just FYI.
Download Episode HERE! (Total Time: 1:00:37)
Music:
OP: Mega Ran drops some mad beats
ED: The Hipster song (which is totally underground)
This show has: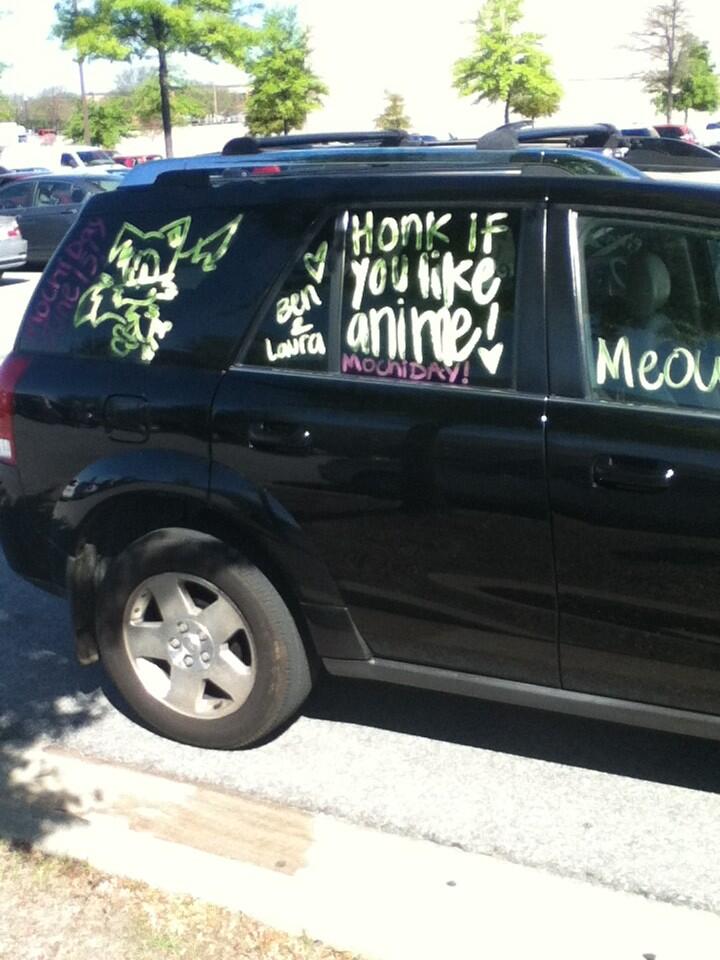 Clearly this was the warning sign I got that I did not pay attention too…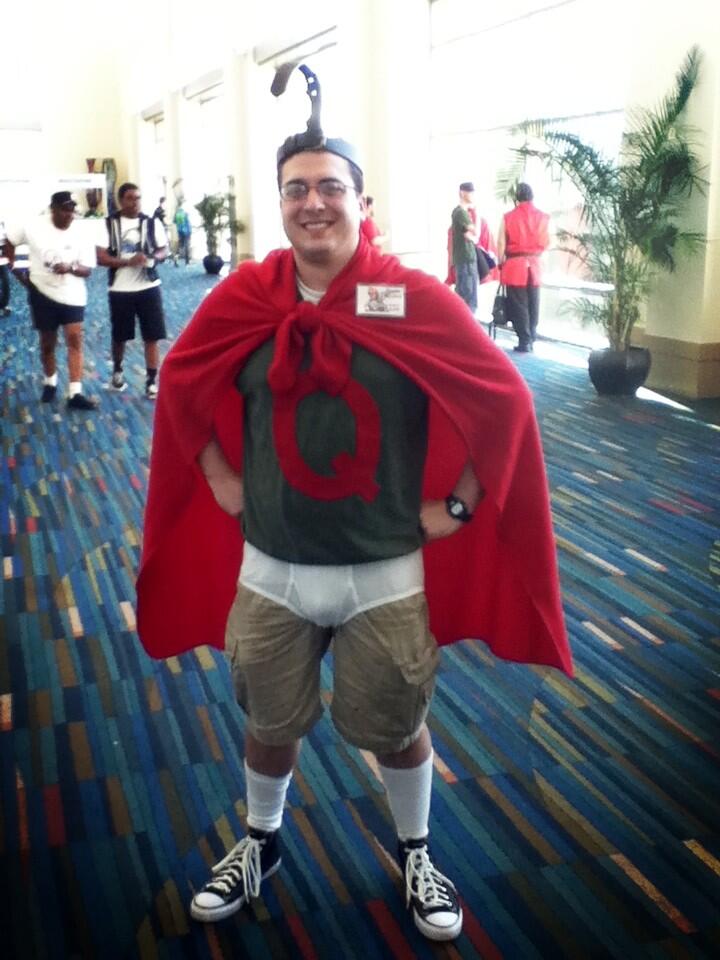 You might have been the only guy playing Vocaloid the entire time…
I clearly do not  get this…?
Since when was The Walking Dead anime? That to me is the scariest thing…
TOOYYYSSSSS!!!!
If @Love_That_Goku knew about anime conventions…
I am all about these Jojo's figures…
YOOOOOOOOOOOOUUUUUUUUUUUUUUU!!!!!

Get 'em overpriced at your local con today!!!
No universe would ever convince me to pay more than 5 bucks for Parasite Dolls…
This entry was posted on 05/10/2013 by zeonicfreak. It was filed under Convention Coverage, Reviews, Video Games and was tagged with Gaw Ha Leccee, Heavy Metal, Hipster, L-Gaim, Love_that_Goku, Mega Ran, Nashicon, Soulja Boy, Vocaloid, Walking Dead, Weeaboo.
16 responses